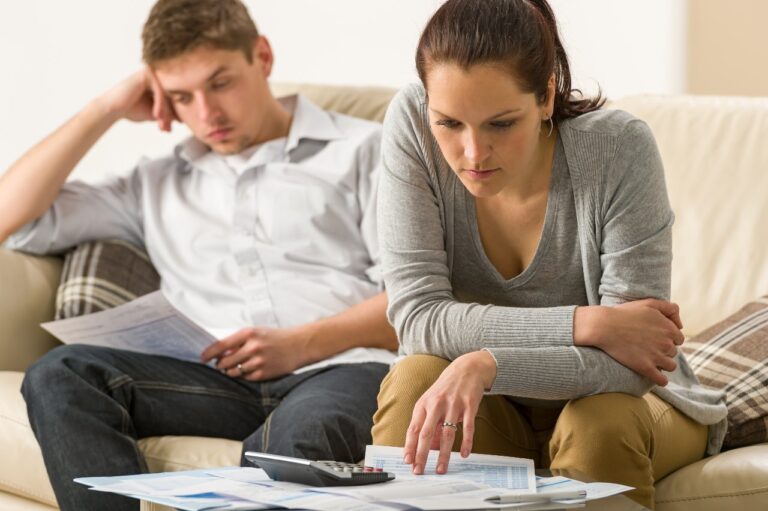 No Credit? Bad Credit?
Recovering from bankruptcy?
Anyone who's gone through a financial rough patch knows what it's like to feel trapped in a debt cycle. You may be making just enough to get by or, like many of us, you may feel over extended on your credit cards and find yourself unable to pay down the balance.
A personal loan or debt consolidation loan could be just what you need to break free from the cycle. However, a recent history of credit problems, or no credit history at all, can make it difficult to secure a loan.
That's where we come in. 
At Credit Concepts, our goal is to help our community members move beyond a history of credit problems and build credit they can be proud of. We offer instalment loans and auto financing to help you fulfil your goals and build better credit at the same time. We report your payments to the credit bureaus so you can watch your credit rating improve each time you make a payment. 
Our goal is to set you up for success and provide excellent customer service along the way. We work with you to find the best solution to reach your goals and walk you through the process so you know your loan inside and out.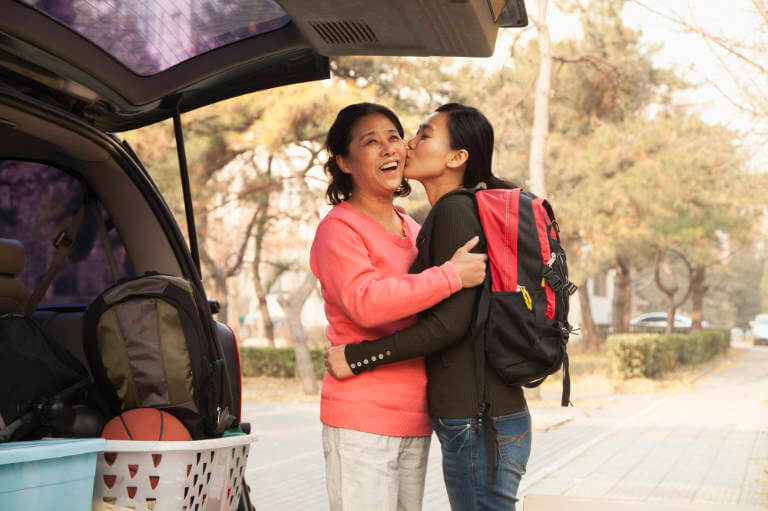 We want everyone in our community to have the same access to opportunity.
No matter what your job or what neighborhood you come from, we believe that everyone deserves to be invested in.
There are plenty of good reasons to secure a loan.
Whether you need a car loan, personal loan consolidation or a little extra cash for a special occasion,
we help you get the financing you need.
Love credit concepts! Helped me get approved! Honestly, if you just pay your loan, they are wonderful and if for some reason you can't make the full payment, they will work with you as much as they possibly can. Love them
No one else approved me, and they gave me a chance, a little high on the apr% but best possible loan I could get
Anthony is amazing. He helped me when i was loaned a vehicle that engine had blown within two months and now I'm able to have my vehicle back. Great customer service all around at this company.
Load More Customer Reviews
Why Choose Credit Concepts
We put our money where our community is.
States: Oregon, Nevada, Idaho & Washington